According to the Ministry of Health, about 17 500 children, according to UNICEF, this number may be from 30 to 70 000 young patients are in need.
According to WHO, palliative care is an approach that improves the quality of life of patients and their families who are facing problems associated with life-threatening illness. It prevents and relieves suffering through the early identification, correct assessment and treatment of pain and other problems, whether physical, psychological or spiritual.
Purposes and goals of palliative care:
Relieving symptoms of life-threatening illness, through correct opioids first of all;
Giving psychological support to patients, their families and caregivers;
Helping with taking death as a natural stage of human's life;
Meeting spiritual needs of patients and their families;
Solving social, juridical and ethical issues which appear in case of life-threatening illness and at death's door.
Palliative care as an approach that improves the quality of life of the patients with incurable disease has been developed in Ukraine since the late 90s of the 20th century, and Public Health Initiatives Program of the International Renaissance Foundation is the one that deals with it. The first Ukrainian hospices were opened in 1996 in Lviv, in 1997 in Ivano-Frankivsk and Kharkiv. So far these hospices are leading institutions to provide inpatient and outpatient palliative care.
However, we have to admit that our country's attitude and palliative care's conditions are typical for countries with limited resources. Obviously, little attention is given to the problems of pain and other symptoms (physical, emotional, spiritual) patients are fighting with. Virtually no family support is provided. Another feature is tabooing the topics related to death, and, consequently, patient's poor knowledge about the diagnosis and a tough structure, in which the doctor is the protagonist that decides.
An open discussion "Palliative Care for Ukrainian Children" devoted to this crucial topic was held on October 28, 2016 in Kyiv. Doctors, representatives of NGOs, religious confessions and parents of seriously ill children were guests and active participants in the discussion. Participants touched on the most burning issues: the availability of pain medications, determining of the patient's palliative status and the children's without parental care fortune.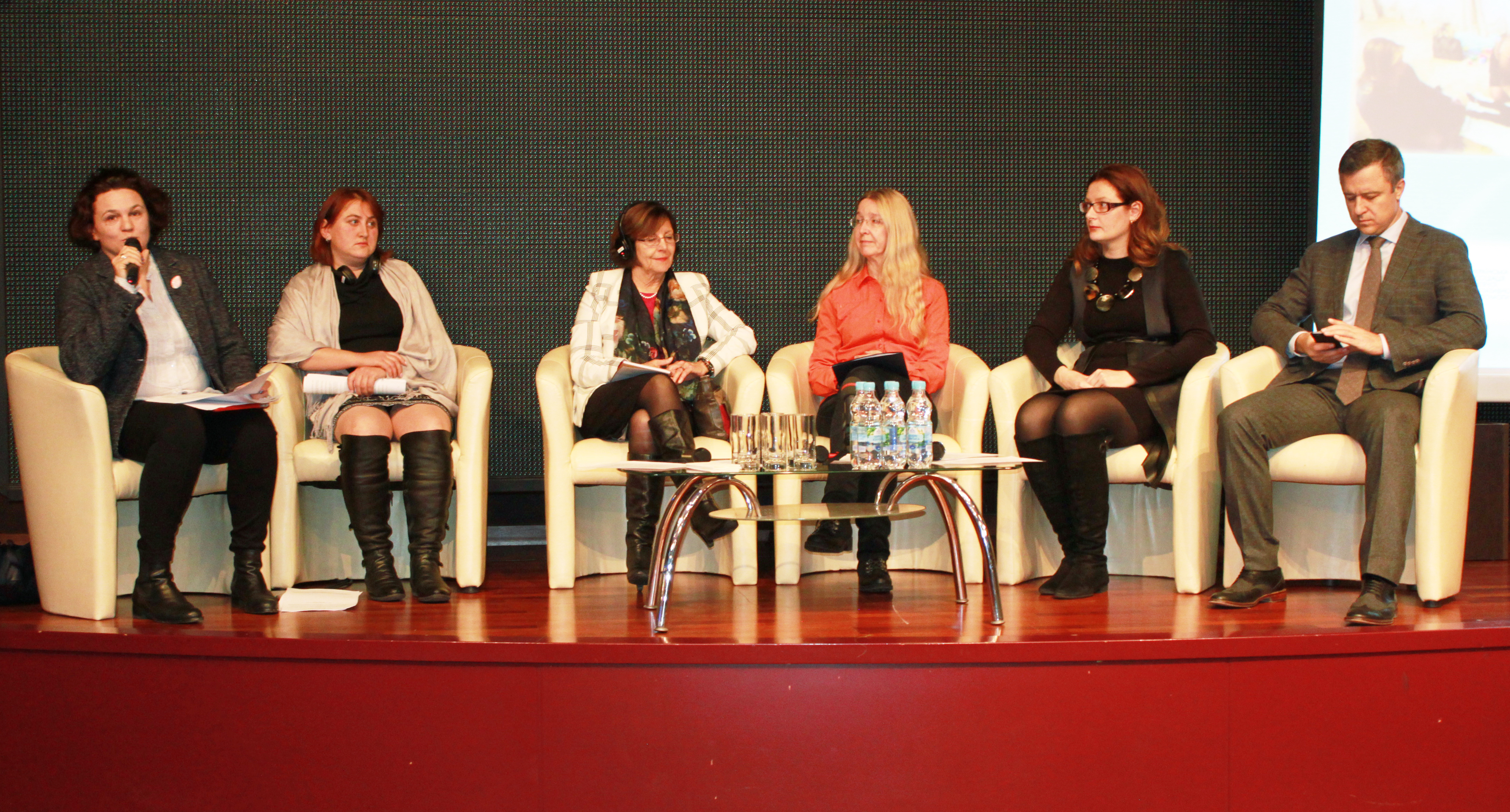 In Ukraine there are no clear statistics on children in need of palliative care. According to the Ministry of Health, about 17 500 children, according to UNICEF, this number may be from 30 to 70 000 young patients are in need. Juliana Suprun, acting Minister of Health of Ukraine, commenting on the issue, said that the way the state treats ill children shows the level of civilized society. Currently, the Ministry is interested in a process to address this problem. In particular, within the National Program "Oncology" the first batch of the morphine for children (syrup) will be purchased next year. So, this set is planned for children diagnosed with cancer, whose fraction among palliative pediatric patients is only 20%. However, it can be considered the first significant step in the recognition of palliative care needs of children in Ukraine.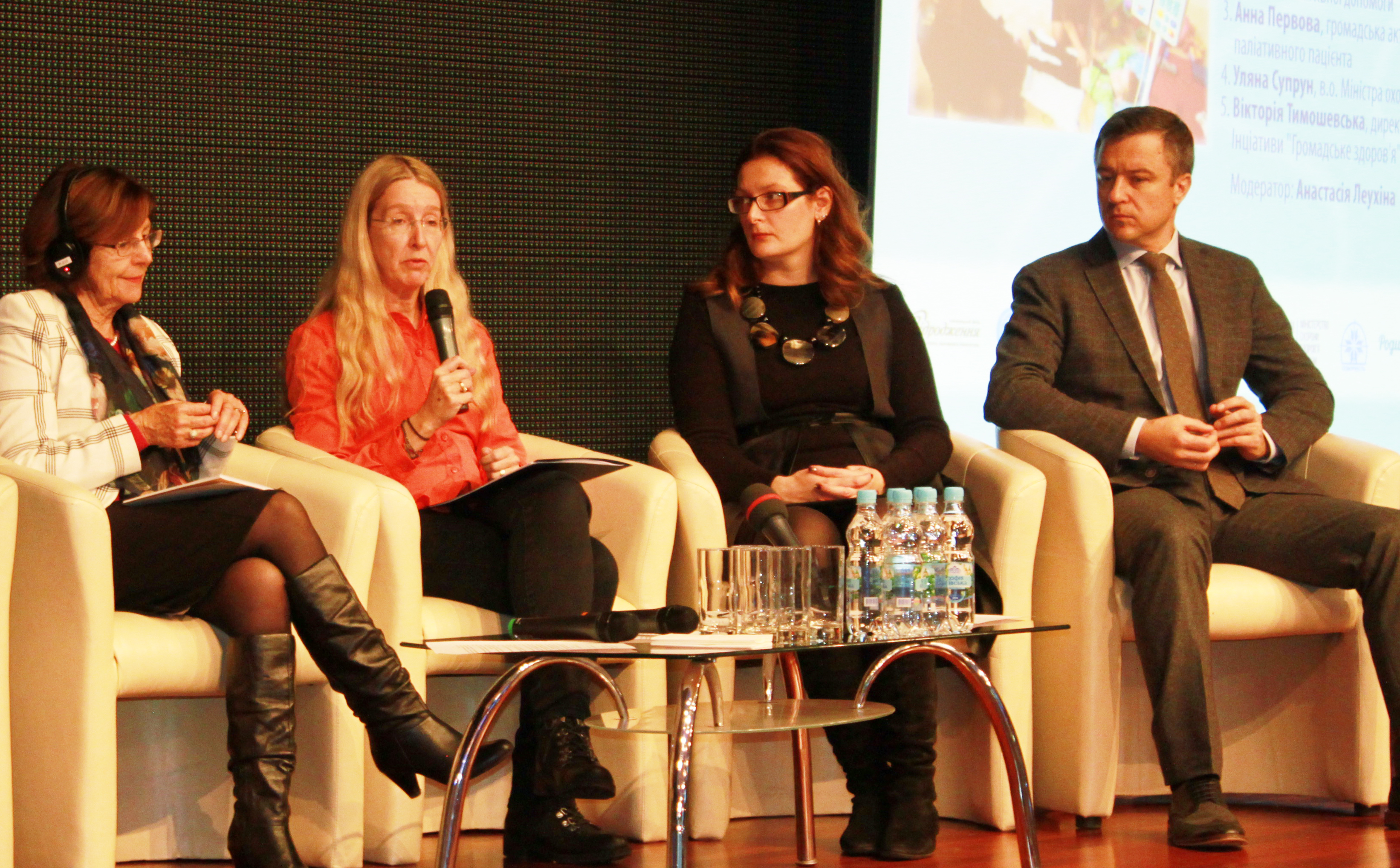 Mykola Kuleba, Commissioner of the President of Ukraine for Children's Rights, says that a reform is not far-off, "90% of these children deal with educational state institutions, which provide medical services at a very low level. The mortality rate in such institutions is extremely high. This system is a relic of the Soviet past. It does not work and will change in the near future. "
Another enormous problem is limited access to pain relief.
Victoria Tymoshevska, director of the Public Health Initiatives of the International Renaissance Foundation, explains: "Doctors put off the complete radical treatment that does not bring results until the last moment, and transfer the patient to palliative support. Often it is a difficult step for the doctor. By providing palliative status, a physician undergoes a professional defeat, although it is not true!"
However, there is no such thing as morphine for children in Ukraine, so they can't get an adequate pain relief, no matter they are in agony. Pervova Anna, the mother of a palliative patient, sharing her experience, said, "Unfortunately, some doctors still do not know how to prescribe painkillers to palliative patients, which blanks to use … Often the needed drugs are simply not available. Two weeks in a row my sick child was anesthetized by usual Solpadeine, the effect of which lasts 20-30 minutes, and then … pain, pain, pain."
In Europe, the problem of palliative care was started to solve in the 80's, and in 1988 the European Association for Palliative Care (EAPC) was created. Today, the organization brings together volunteers whose efforts are aimed at developing approaches to palliative care, social work, cultural and anthropological issues of the ill-fated patients. Now the organization has got more than 6,000 regular members who represent different countries and all medicine areas relating to the care of patients with advanced and terminal cancers and other diseases. In 2014 the World Health Assembly of the WHO adopted a separate resolution on the need for palliative care as a part of health care.
According to Joan Marston, Chief Executive of International Children's Palliative Care Network, the main thing in children's palliative care development is a confident voice of communities and parents to be heard by the authorities. There are many models of palliative care in the world. Even in countries where resources are very limited, we can successfully provide palliative care. As a striking example let's take Romania, which has built a system of palliative care from scratch over the last 15 years. In any state aid should follow the child, not the child to seek help. This is an indicator of a healthy society.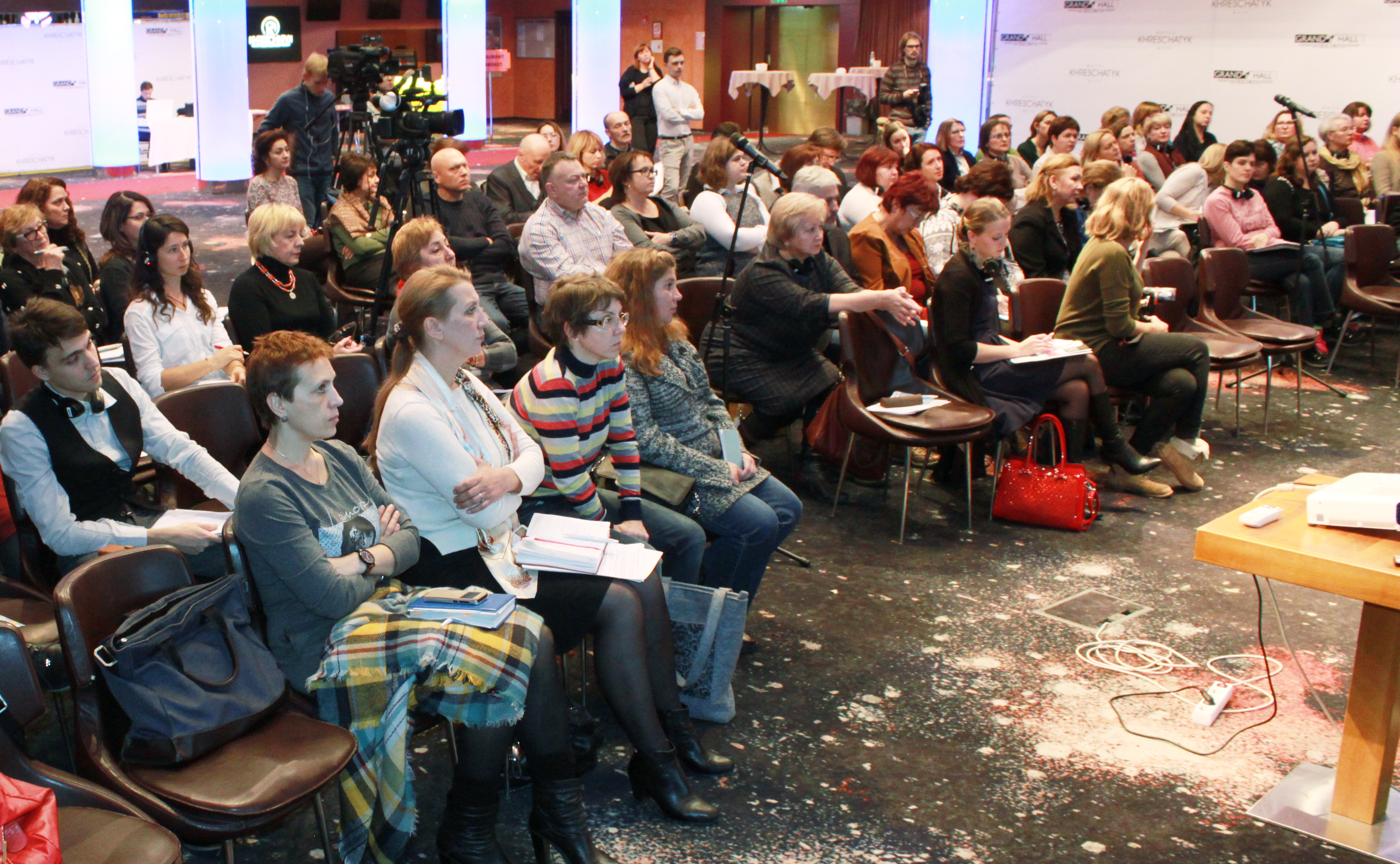 The most important thing we all have to know about palliative care, was successfully formulated by the moderator of the event, Anastasia Leuhina, business trainer, teacher, community activist, "Palliative care is something not about death, it's about the love and approval of life!"