IRF at the Arsenal Book Festival: the Roma Program
26 May 2017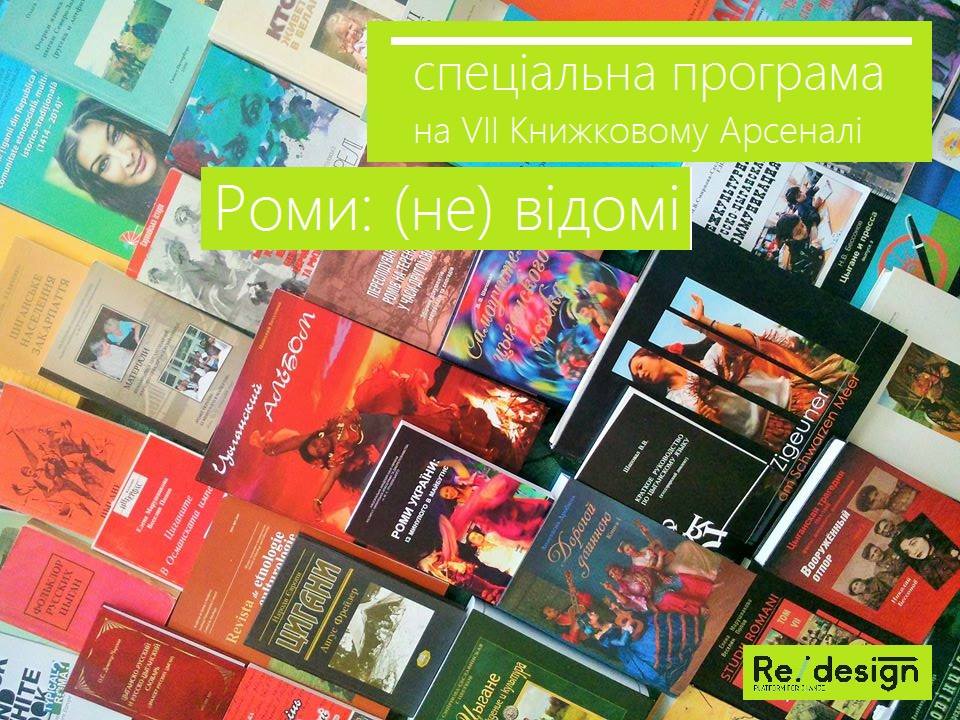 For the first time at the Arsenal Book Festival the Roma program was presented. During four days, from May 17 to May 20, the International Book Festival hosted events introducing the Roma culture: literature, theater, documentary films, science and education.
A special program for the Arsenal Book Festival "The Roma (un)known" was prepared during six months by the non-governmental organization "Platform for Change "Re:Design"under support of the International Renaissance Foundation. "InUkrainenowthereisauniquesituationofopportunitiesforthosewhopreviouslyhadnothadany, andtheparticipationintheArsenal Book Festival isthechance and platform for a successful start not only for the invited guests, but also for the entire Roma community of the country", - says Natalia Zivenych, a curator of the special project, Roma studies expert.
Day 1. "Romaniliteratureexists!"
The discussion "The Romani literature in Ukraine and the world" brought together five speakers: Veijo Baltzar (Finland), Rani Romani and Mykola Ilyin (Ukraine), Georgi Tsvetkov (Bulgaria), Ion Dominika (Moldova). For the first time not only in Ukraine, but also in the post-Soviet space a few Romani writers from around the world were invited to come together. Due to the broad media field of the Arsenal Book Festival the people found out that in the world there are hundreds of publications in Roma language, and that the Romani literature has been rapidly developing over the last decade.
"Both the discussion and the Romani literature introduced there represent the first experience of this kind in the format of the international book festival. Ukraine and the project organizers should really be proud of it. And I think this is definitely a historic moment", - says Ion Dominica from Moldova.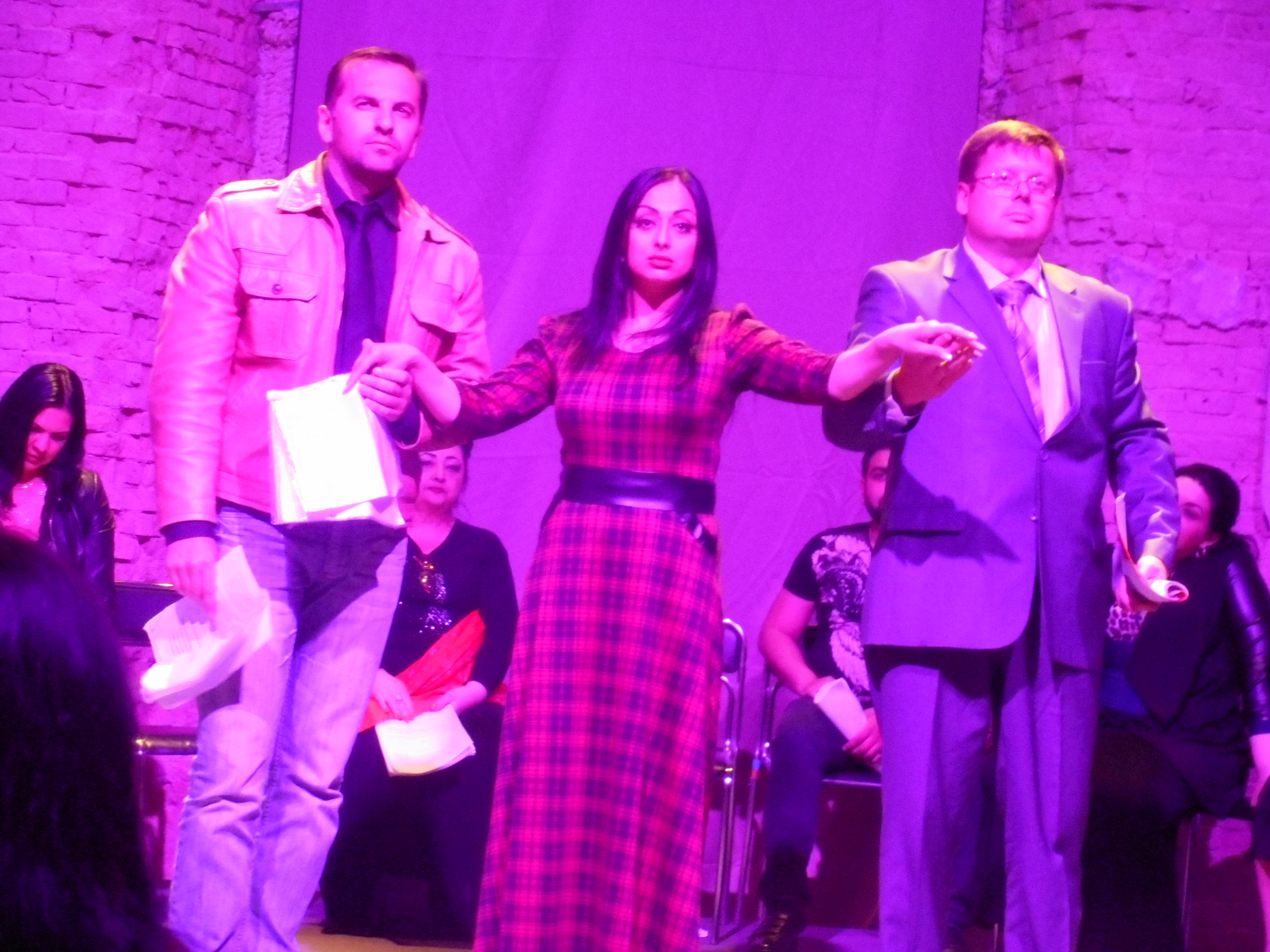 Day2. Romanitheater
Readings of the play "Gypsy nights" by actors of the Kyiv Theater "Romance" and its discussion in the Q&A format marked the event of the second day of the Roma Program. Ukraine's only professional Romani theatre presented their own creative interpretation of the theme of the Roma people's fate. At the stage the passages from Lina Kostenko's poem "Gypsy Muse" about the life of the Roma poetess Papusha were performed in three languages – Ukrainian, Romani, Spanish, as well as poetries by Federico Garcia Lorca and translations of the poem by Olexandr Pushkin "Gypsies".
"It is of paramount importance that the Romani theater today is present at the main intellectual platform of the country. Participation in the Arsenal program is the opportunity for a theater to be noticed by potential viewers who did not know about it before", - says Roman Blazan, theater director, board chairperson of the NGO "Platform for Change Re:Design".
comments powered by

Disqus