In Ukraine the Board of the Extractive Industries Transparency Initiative will convene for the second time
31 October 2018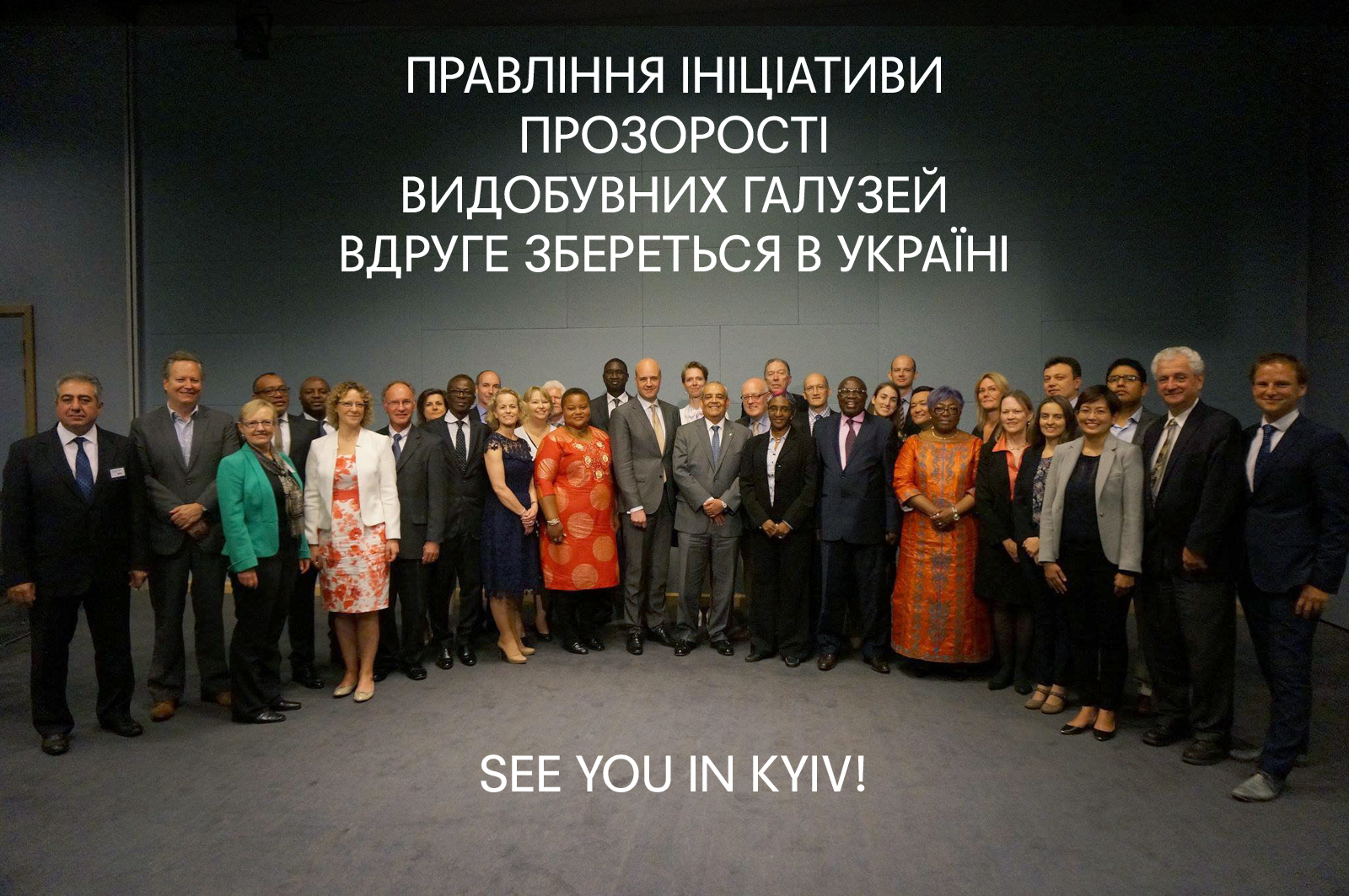 Board members of the Extractive Industries Transparency Initiative (EITI), which held their meeting on October 30 in Dakar, made a decision to hold their next meeting on February 26-28, 2019, in Kyiv.
Oleksii Orlovsky, a Board member of the EITI and the Democratic Practice Program Director of the International Renaissance Foundation, who also participated in the Dakar meeting, found it to be a recognition of the progress Ukraine is making towards the implementation of this International Initiative. Among the achievements of the mentioned progress the following can be mentioned:
successful first validation, due to passing of the Law "On Ensuring Transparency in the Extractive Industries" in September 2018;
Ukraine was the first country in the world to open a register of beneficiary owners to the public;
Ukraine has successfully fulfilled its obligations under the EITI in the framework of the National Partnership Open Government Program since 2012.
"Ukraine has got something to show you, dear colleagues, during the Board meeting. At the same time, the decision to hold such an event in Kyiv will greatly increase the attention paid to the Initiative in Ukraine by authorities, companies and civil society. As a civil society representative on the EITI Board, I can confirm that we are ready to arrange some additional events, the funding of which will be fully provided by donors working in Ukraine. One of them will be the International Renaissance Foundation ", - Olexiy explained in his speech.
Earlier, the EITI Board meeting was held in Ukraine in December 2015. The EITI Board meets twice or four times a year to discuss progress in the implementation of the EITI standard and other strategic issues related to EITI.
comments powered by

Disqus