Report of the Office of the Prosecutor of the International Criminal Court on the preliminary examination of the situation in Ukraine
12 December 2017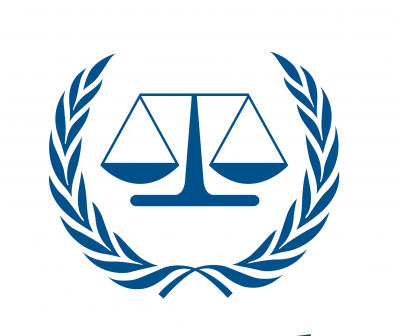 Immediately after the events at EuroMaidan and till now, the International Renaissance Foundation promotes the cooperation of Ukrainian and international institutions in overcoming impunity for massive human rights abuses committed in the Crimea and the Donbas and that may constitute crimes against humanity and war crimes in accordance with the Rome Statute.
In particular, in September, during the 14th Annual Meeting of the Yalta European Strategy - YES 2017, we invited international law specialists to discuss the possibilities of national and international mechanisms for the restoration of justice in the temporarily occupied territories of Ukraine - in the Crimea and in the Donbass.
At the same time, at the invitation of the IRF, a representative of the Office of the Prosecutor of the International Criminal Court personally visited Kyiv to directly communicate with Ukrainian counterparts, to tell about the Office's work as part of a preliminary study of the situation in Ukraine. The video of this meeting here: https://goo.gl/ZxM5HQ
Now the International Criminal Court - ICC has published a report on the preliminary examination of the situation in Ukraine, which the Prosecutor introduced last week at the Assembly of States Parties to the Rome Statute of the International Criminal Court in New York.
Report in English : https://goo.gl/mNkre5
Report in Russian: https://goo.gl/vVXUXb
comments powered by

Disqus